CDAO Brisbane is the platform for senior data, analytics, technology, AI, ML, insights and digital executives to evaluate the most critical challenges and real-world opportunities around the value of data.
Join the conversation #CDAOBRIS
CONFIRMED SPEAKERS INCLUDE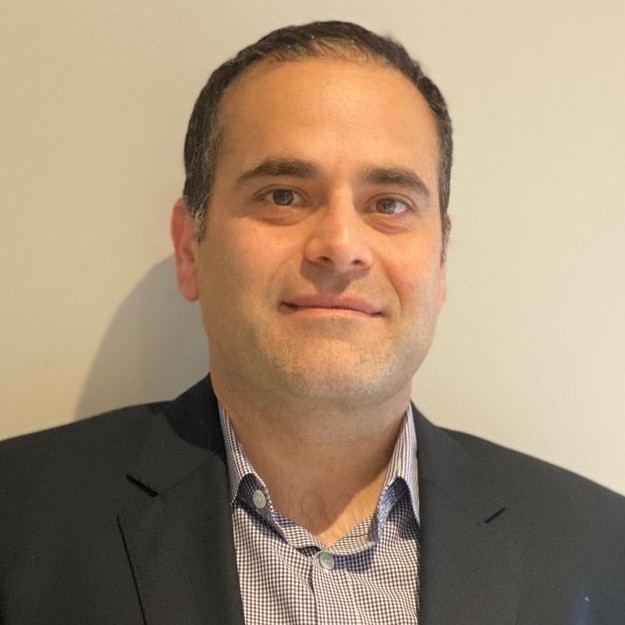 Siavash Motearefi
Chief Data Officer
Fair Work Commission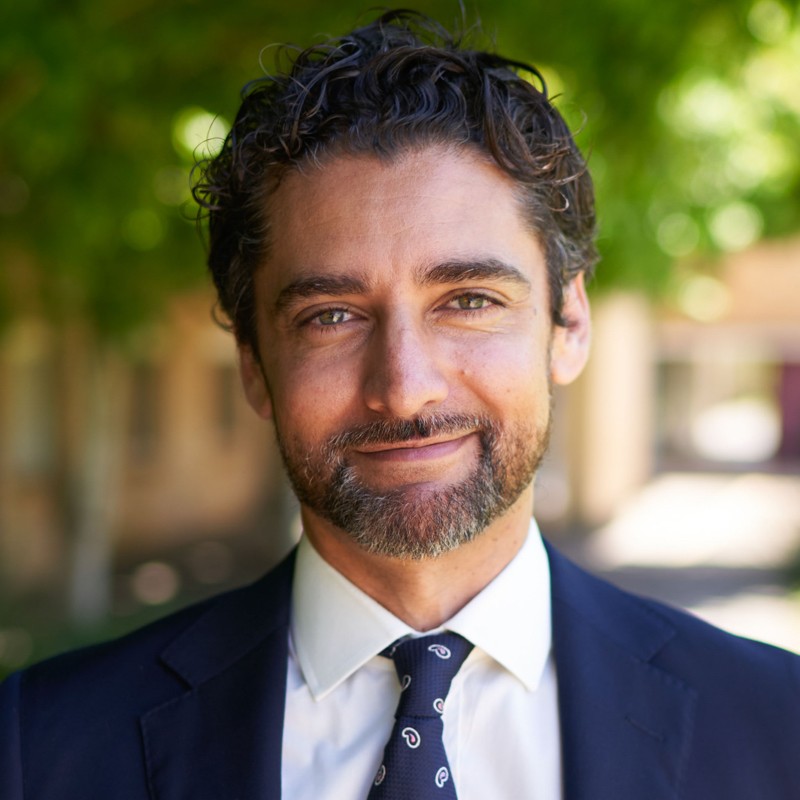 Dr Omer Yezdani
Chief Data Officer
University of the Sunshine Coast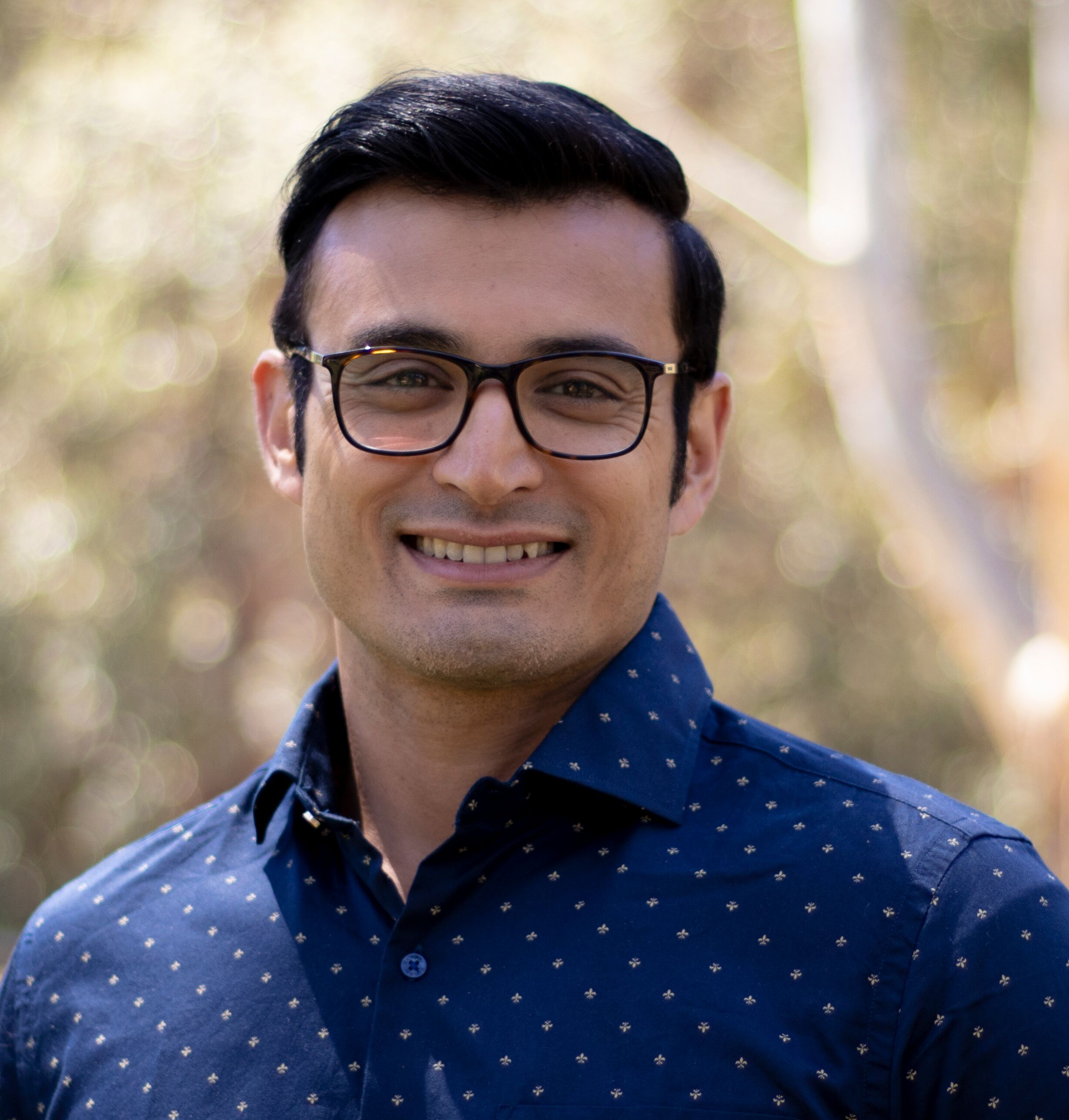 Hrishikesh Desai
Chief Data Strategist
Australian Energy Regulator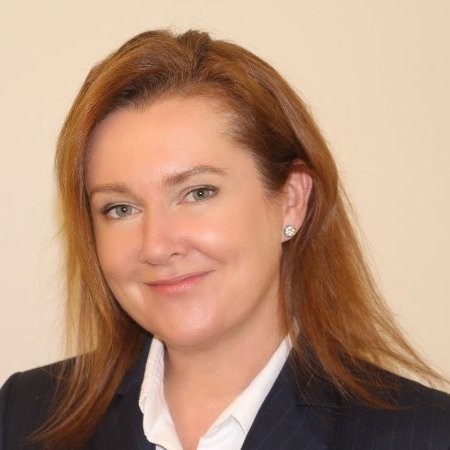 Michaela Shea
Senior Data Governance Manager
RSL Queensland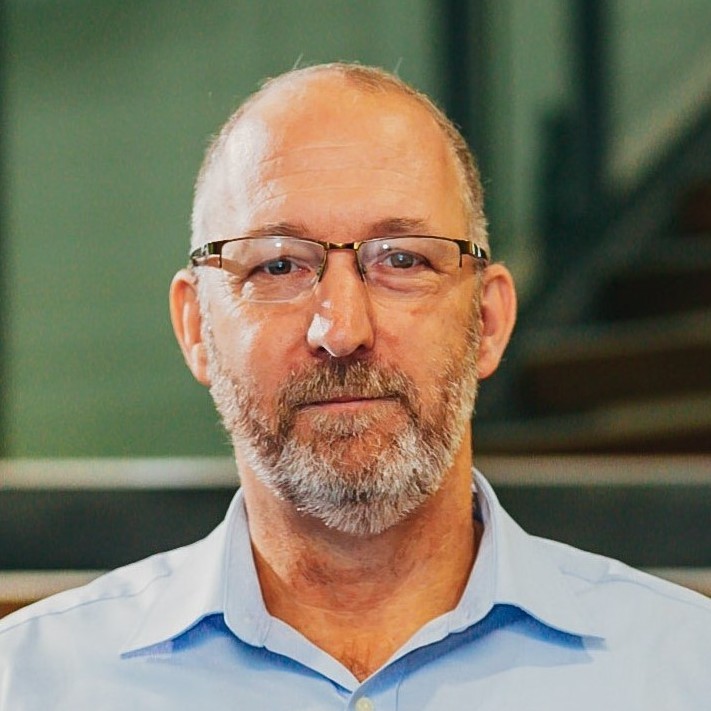 Tim Johnson
Head of Automation
Suncorp
View all Speakers
ABOUT THE EVENT
Staying current with trends and technology has never been more critical for business.

In the era of fast-pace technological advancements, greater consumer expectations, an erratic market, heavy cloud reliance and an unbelievable availability of data, staying current means staying competitive and delivering what is needed to take business growth to new heights by using data the right way.

CDAO Brisbane 2023, taking place at Hilton Brisbane from 7-8 March, is the place for data enthusiasts to gather and discuss the impact of these trends and where they see data taking us as an industry. Building on the success of previous editions of CDAO Brisbane, the event will continue to bring together Australia's most prominent data & analytics executives.
It's your chance to meet Queensland's data leaders and learn how they are transforming data into an invaluable business asset. From governance strategies to data monetisation, CDAO Brisbane will cover all the bases needed for a strong, sustainable data programme.

With interactivity being key, this year's CDAO Brisbane will host more engaging sessions and social activities to help you find the answers to your challenges. From panels to multiple discussion groups, we want everyone to be involved and contribute meaningfully to the strategic conversations.

Join us in Brisbane for an all-in-one event, where end-users, vendors, start-up and general data enthusiasts can plan for the future of data in a conversational, informative and constructive way.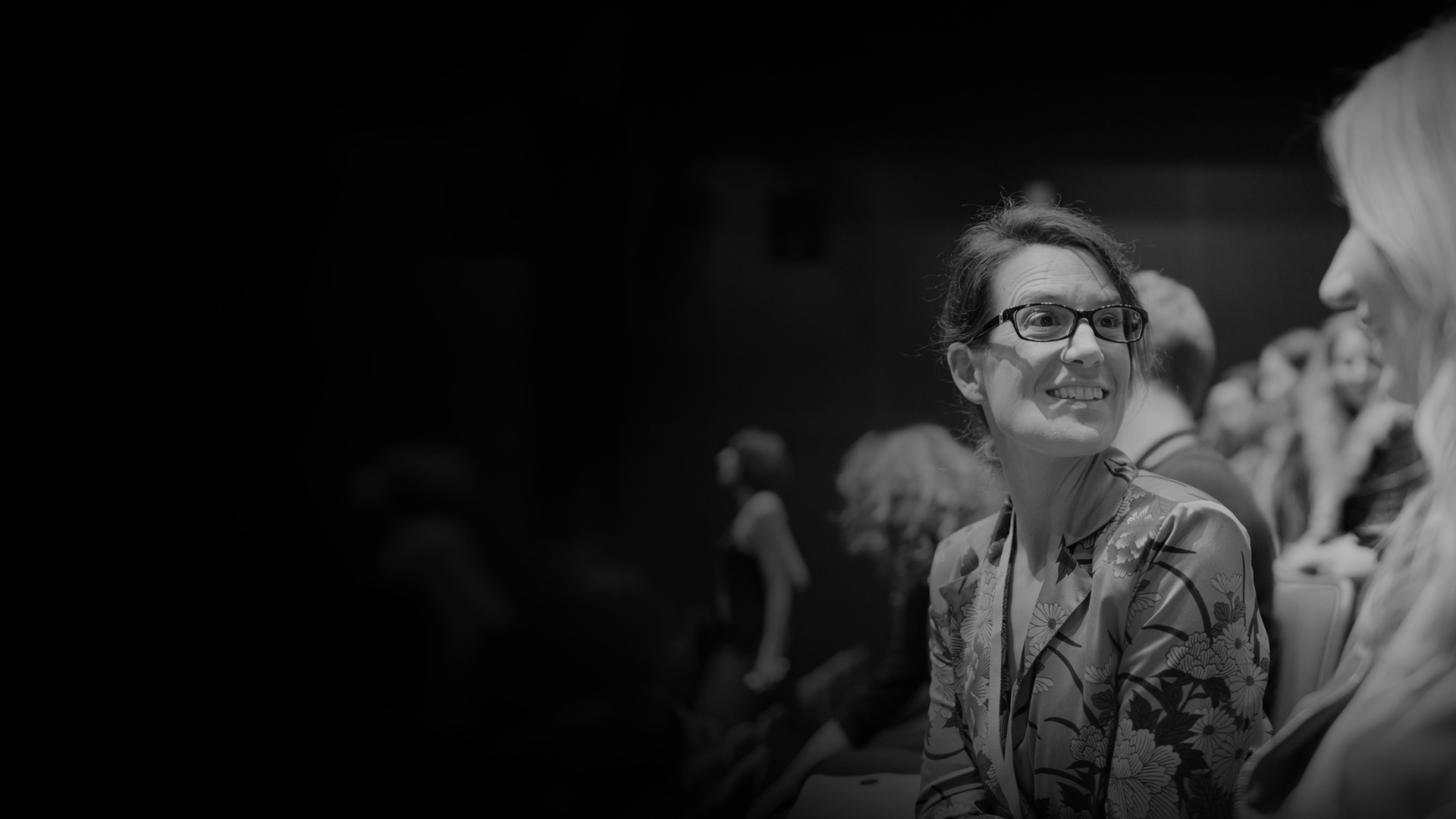 5 Reasons to Attend
Be inspired by those delivering dynamic organisational change and serving the community through exciting new applications of data & analytics.
Deep dive into data strategy and advancing innovation in our discussion groups. Share your pressing challenges in a room of peers committed to decoding the problems and workshopping ideas.
Let's explore data management. Are you confident your data quality is good enough to support the latest AI and state-of-the-art technologies?
Join a community of data analytics leaders, who like you, are looking to modernise and progress current thinking that will enable you to reboot and modernise your data analytics programme.
Relax, continue the conversation during an informal and fun cheers with peers.
Topics we cover
Data Governance
Big Data
Innovative Technology
Data-Driven Culture
Recruitment, Retention and Upskilling
Scale & Transform
Recruitment, Retention and Upskilling
KEY THEMES & TAKEAWAYS


REVOLUTIONISE BUSINESS WITH DATA INNOVATION: Transformation organisational processes and drive growth with innovative data-powered strategies and tools.
DATA-DRIVEN CHANGE FOR GROWTH: Culture, talent management, diversity and company-wide data-fluency: How these soft strategies will improve data performance and business success.
GOVERNANCE AND ETHICS FOR BETTER DATA: A successful governance strategy and good application of data can do wonders for your data quality and ultimate improve business decisions, performance outcomes, and create the organisation you want.
SCALE AND TRASNFORM: Aligning strategy, foundational capabilities and activities to deliver an all-inclusive data-driven system that will sustain value and growth.
CDAO Brisbane 2023 is designed for CDAOs, Directors, Heads, General Managers, Managers and Practitioners of Data & Analytics/ML/AI and Insights from all sectors in Australia.
If you have an interest in the topic, the event is the best on the calendar to get inspired and make new contacts with the people that can help you uplift your programs, advance your projects, and reinforce your strategies.
It's also a lot of fun so don't miss out - Reserve your spot today!
Extraordinary Speakers
Dive deep into the world of data and hear from the Australia's leading innovators across industry, government, academia, and regulatory bodies. Speakers will share insights and hard-earned lessons from their experiences, providing you with new ideas, solutions and connections to support you along your data and analytics journey.
Discover Emerging Trends
Unpack the new trends at one go at CDAO Brisbane, with exciting updates, use cases, practical examples, and insights into AI, ML, predictive analytics, governance, literacy, culture creation and more.
Expand Your Network
A unique opportunity to interact with industry leaders, influencers & founders working towards creating a data-driven universe. Learn from & connect with 300+ industry innovators and thinkers sharing best practices and advice to improve data strategy and quality.
Who Should Attend
C-Level/Executive/Director/GM, Heads, Managers, Professionals of:
Data
Analytics
Data Analytics
Business Intelligence
Data Management
Data Science
Data Engineering
Innovation
Business Intelligence (BI)
Insight
Information Management
Data Governance
Data Quality
Enterprise Architecture
Marketing Analytics
Join the discussion
30+ speakers
Leading thinkers & innovators
Group brainstorming sessions
Interactive group discussions
8+ hours of networking
Access to presentations & slides
Discover technology shaping the future
Downloads
View the brochure and all the information you need to convince your boss that attending the summit will help future-proof your business.
Thanks to our 2023 Partners
WHAT PEOPLE SAY ABOUT CDAO BRISBANE
Shehan Fernando, Senior Manager, Data Analytics, Westpac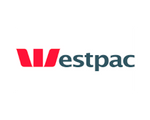 "Great conference, learnt a lot about the current challenges and opportunities in the local community relating to data!"
Regine Cracknell, Head of Business Improvement, Super Retail Group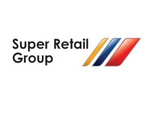 "The CDAO conference was a great event from a learning and networking perspective. Content was case study based, had a good mix of industries and fostered collaboration through the open discussions."
Dulitha Piyasena, Lead Data Management Analyst, Bank of Queensland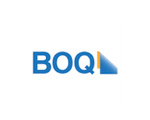 "I really enjoyed the CDAO Brisbane event sharing knowledge and networking. It had an exceptional lineup of Data Analytics leaders from different industries sharing their knowledge in data analytics/data science leadership and relevant tools. "
Geoff Collins, Head of Asset Intelligence, Queensland Urban Utilities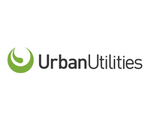 "The event was suited to anyone interested in establishing data analytic capability and understanding some of the available approaches that can support development of that in any organisation."
Markus Lin, Analytics & Insights Manager, Loan Market Group
"Great place for analytics specialists/leaders to network and share with others in the community"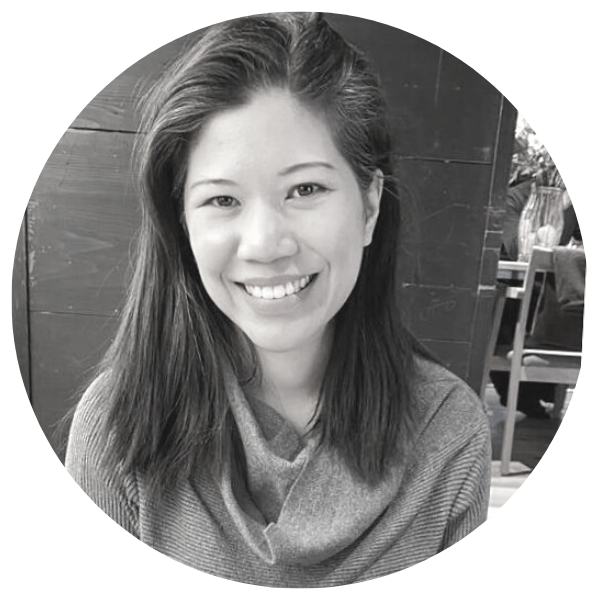 Conference Director
Vanessa Jalleh
Conference Director
Our events are all carefully created from scratch. The whole process from research to post-production is crafted by our team, so we are always available to assist with any queries! We look forward to meeting you at the event!
Get your ticket